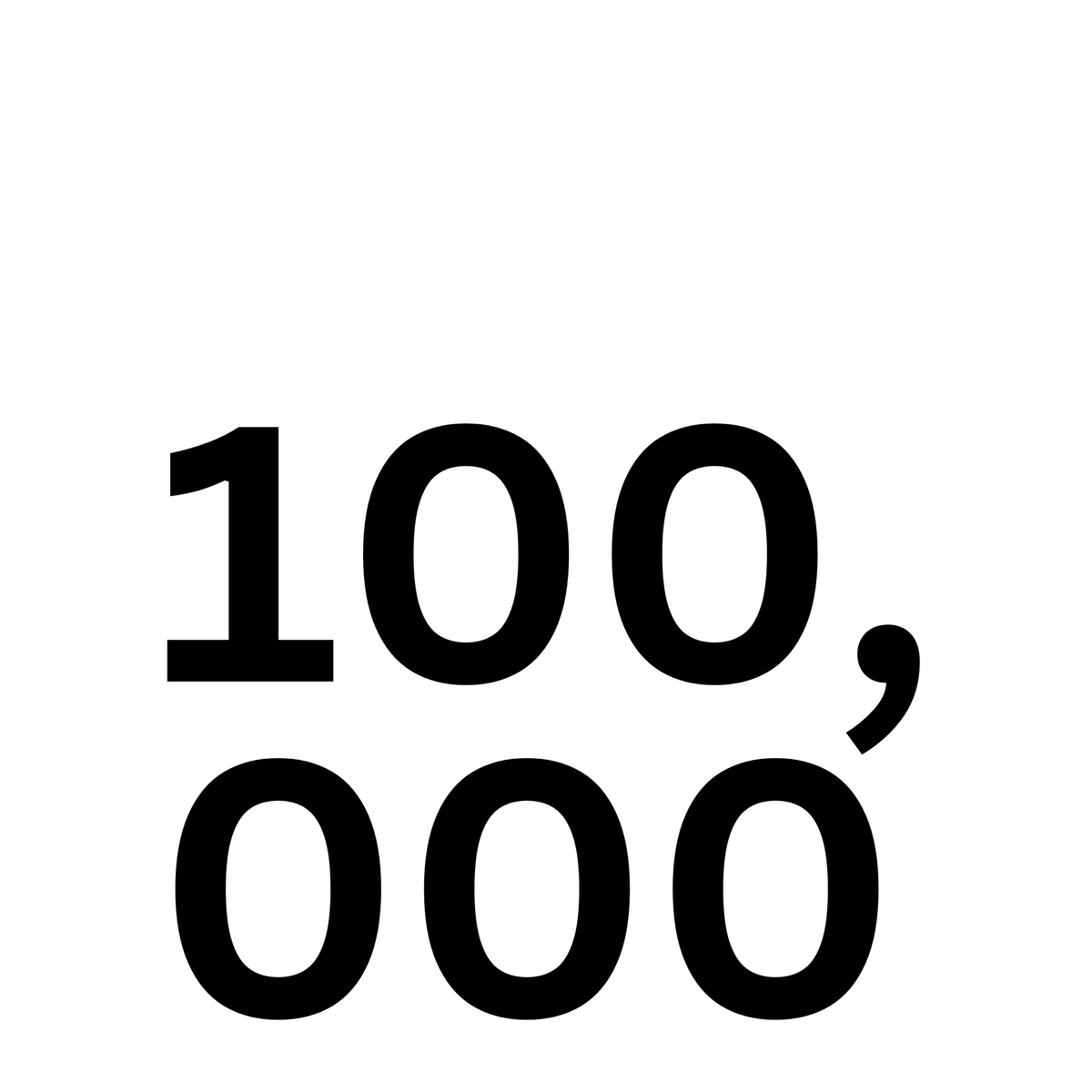 Since 2009 we have successfully taken over 100,000 tires off the streets. Using 100% of each tire while creating "The Perfect
Sandal".
We are proud to be members of 1% For The Planet. Meaning 1% of all our profits are donated to non-profits.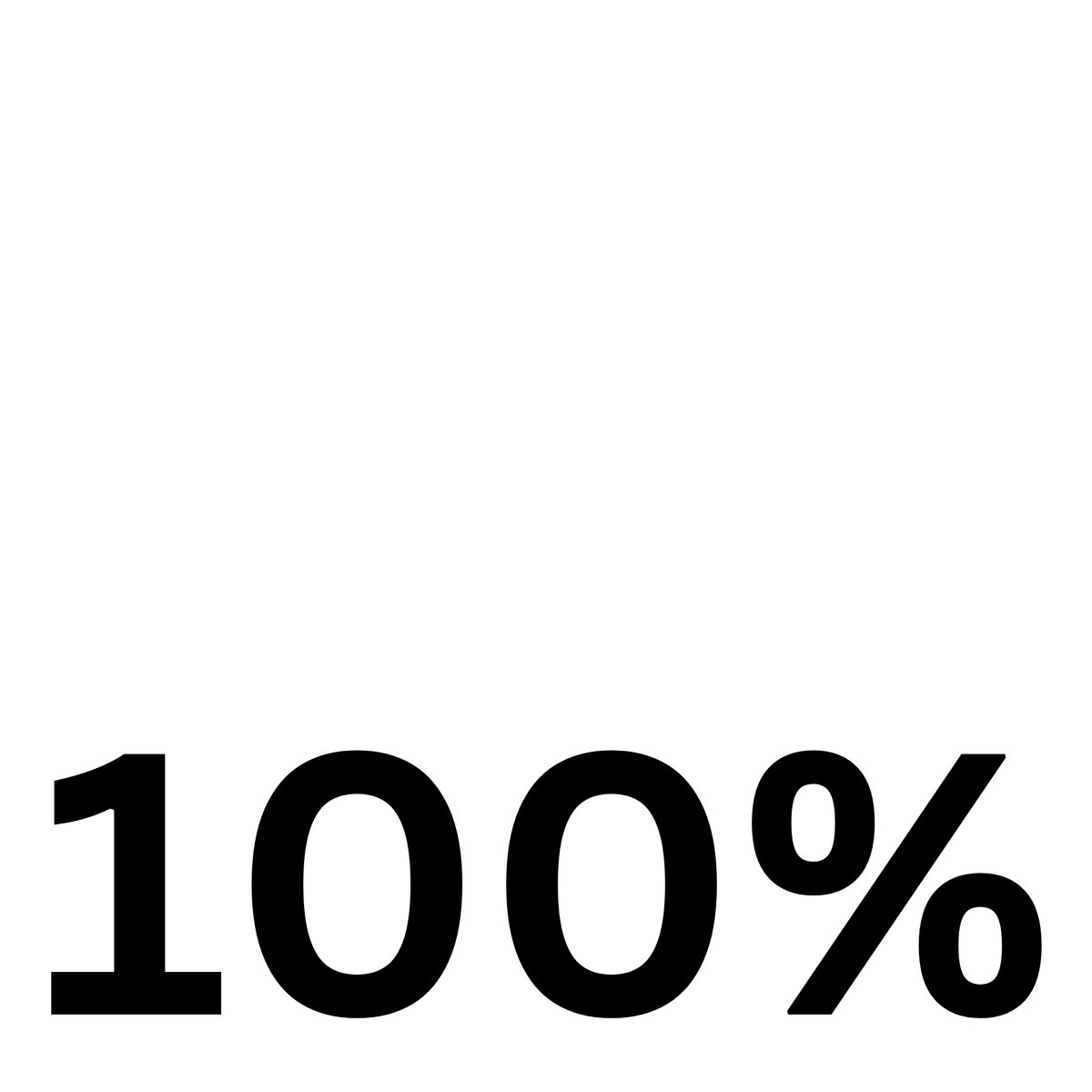 Our product packaging is 100% recycled and biodegradable. Made entirely from repurposed cardboard.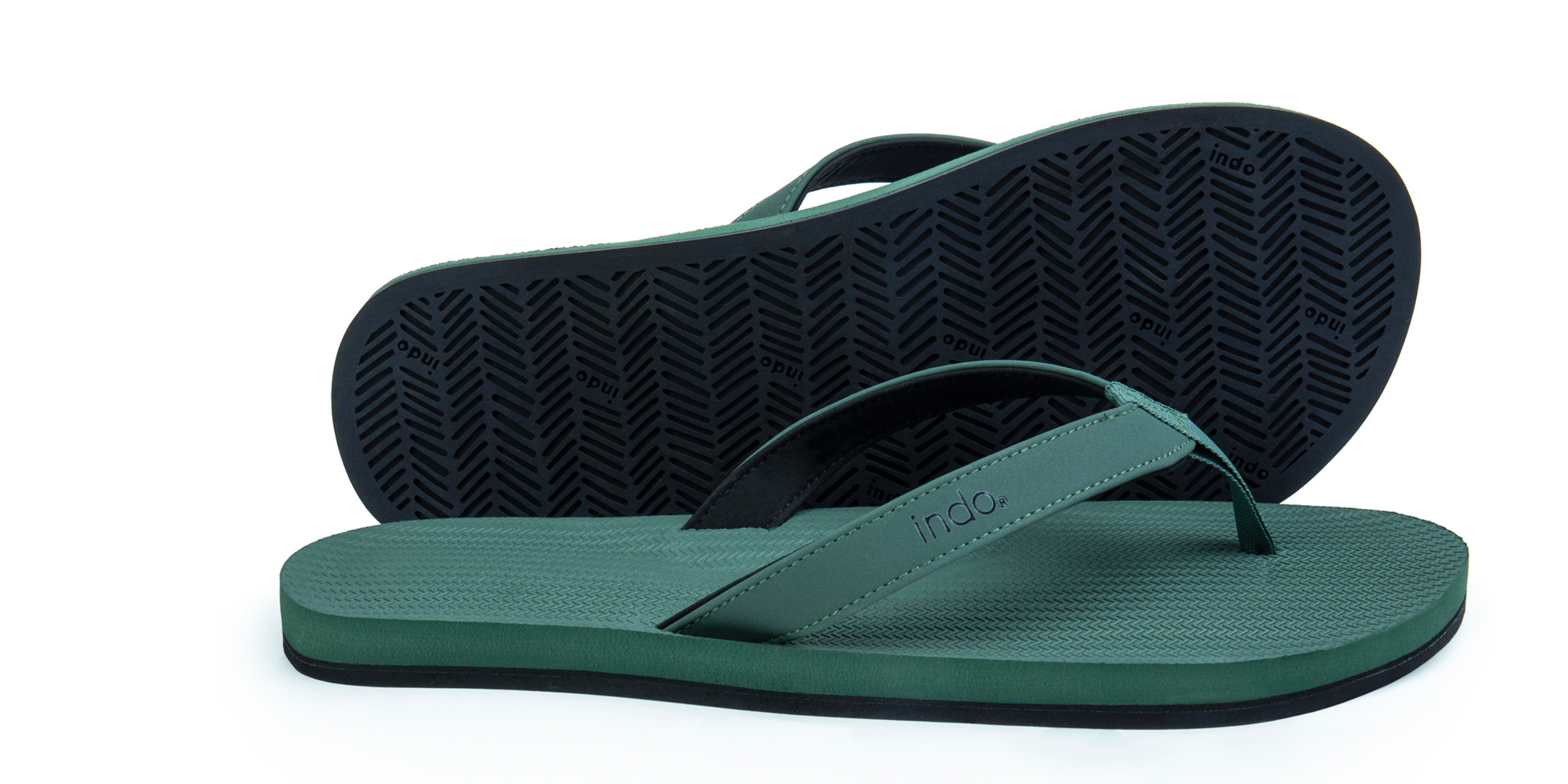 100% INDOSOLE
Made from 40% Recycled Tire, 30% Natural Rubber and 30% New Material.
8 Reasons Why Indosole's Are Good For Your Feet and the Earth